andrei bucaciuc
UI/UX designer
Hey, I'm a UI/UX freelance designer with over 8 years of experience. I work mainly with clients and startups in the crypto space, SaaS'es and more recently I've finished a few e-commerce platforms. Below you can see some of my most recent projects. I update the list from time to time with the projects I can share or that I personally like.
To get in touch with me you can email me at
andrei(at)bucaciuc(dot)me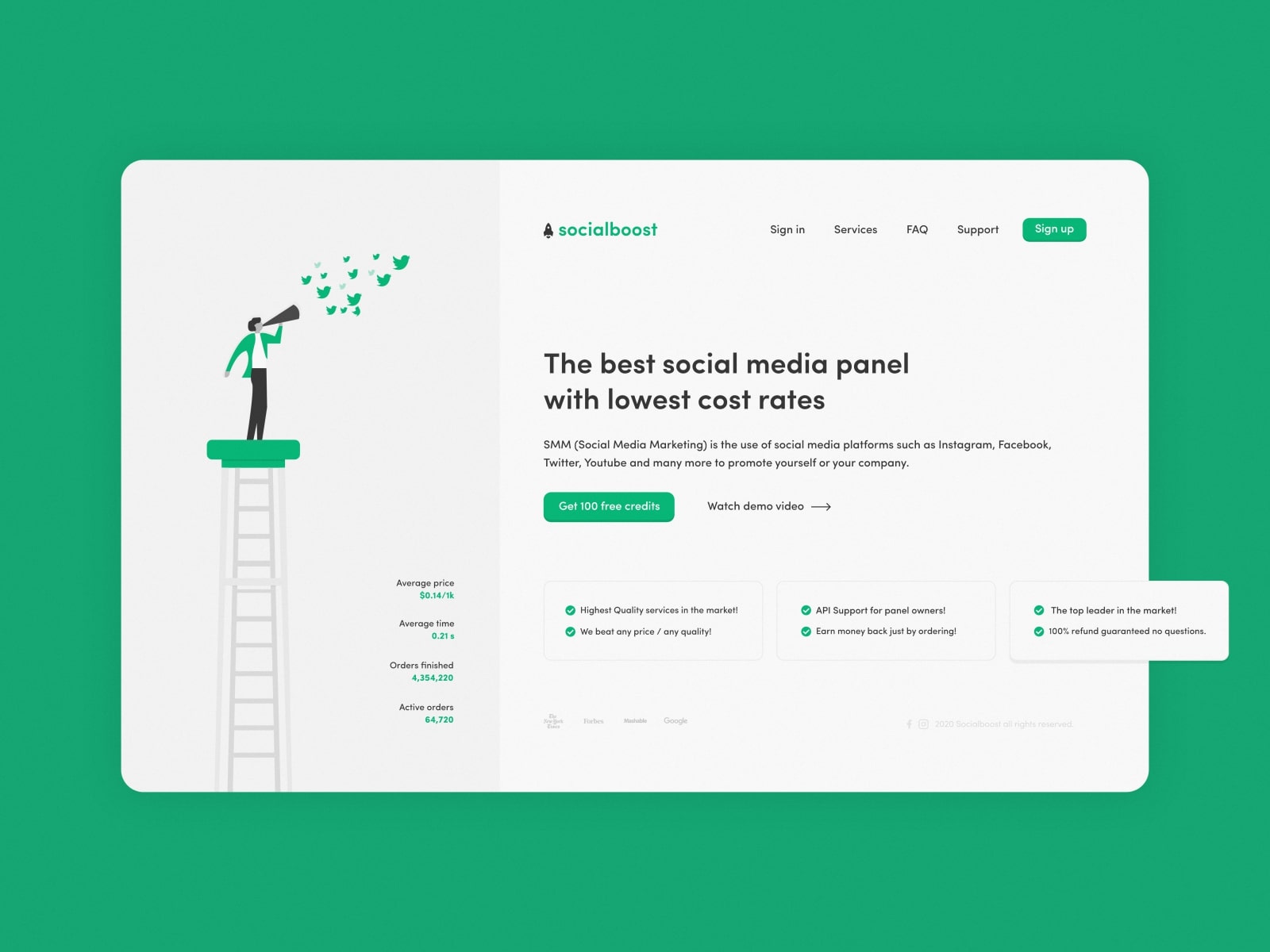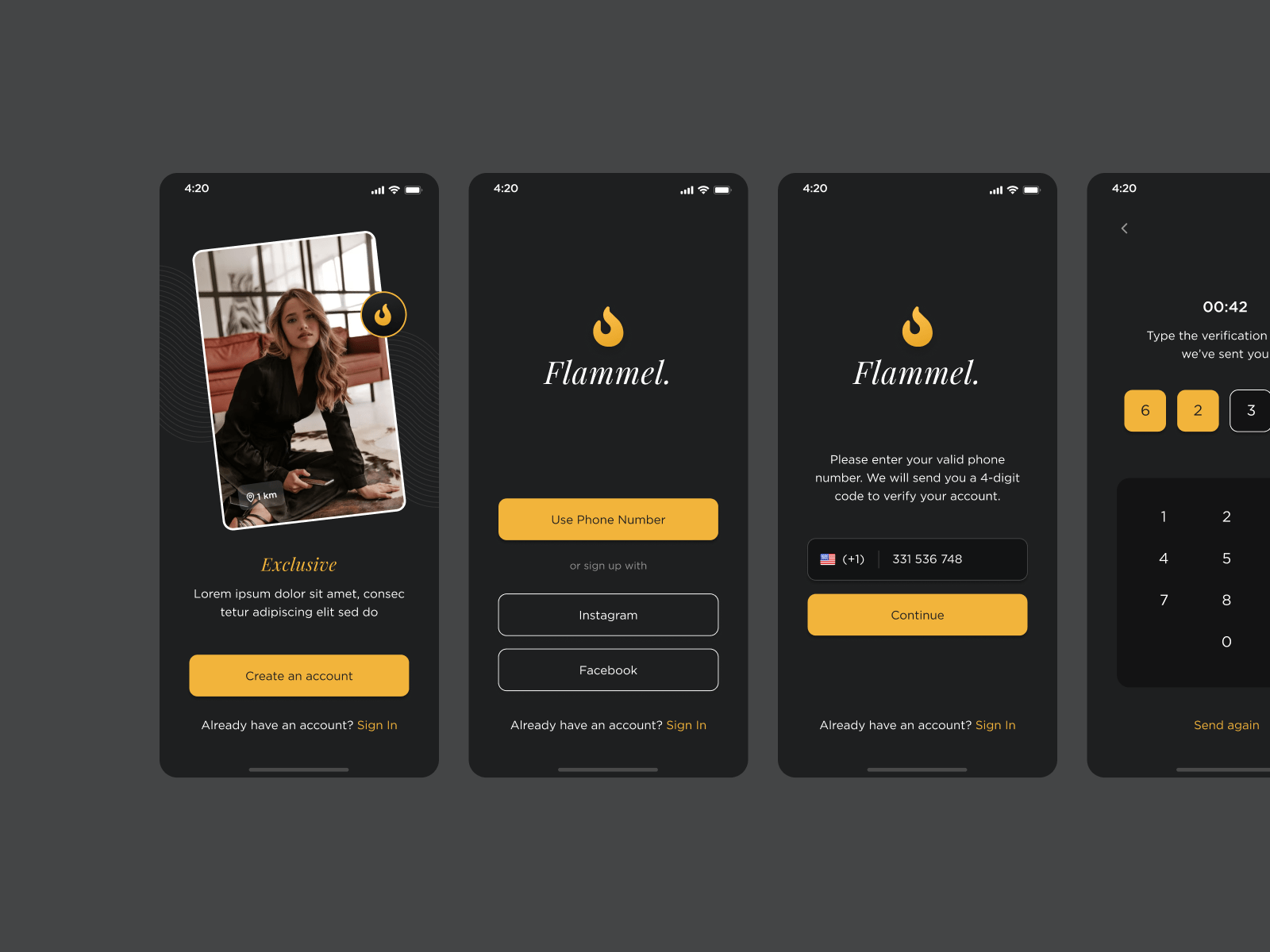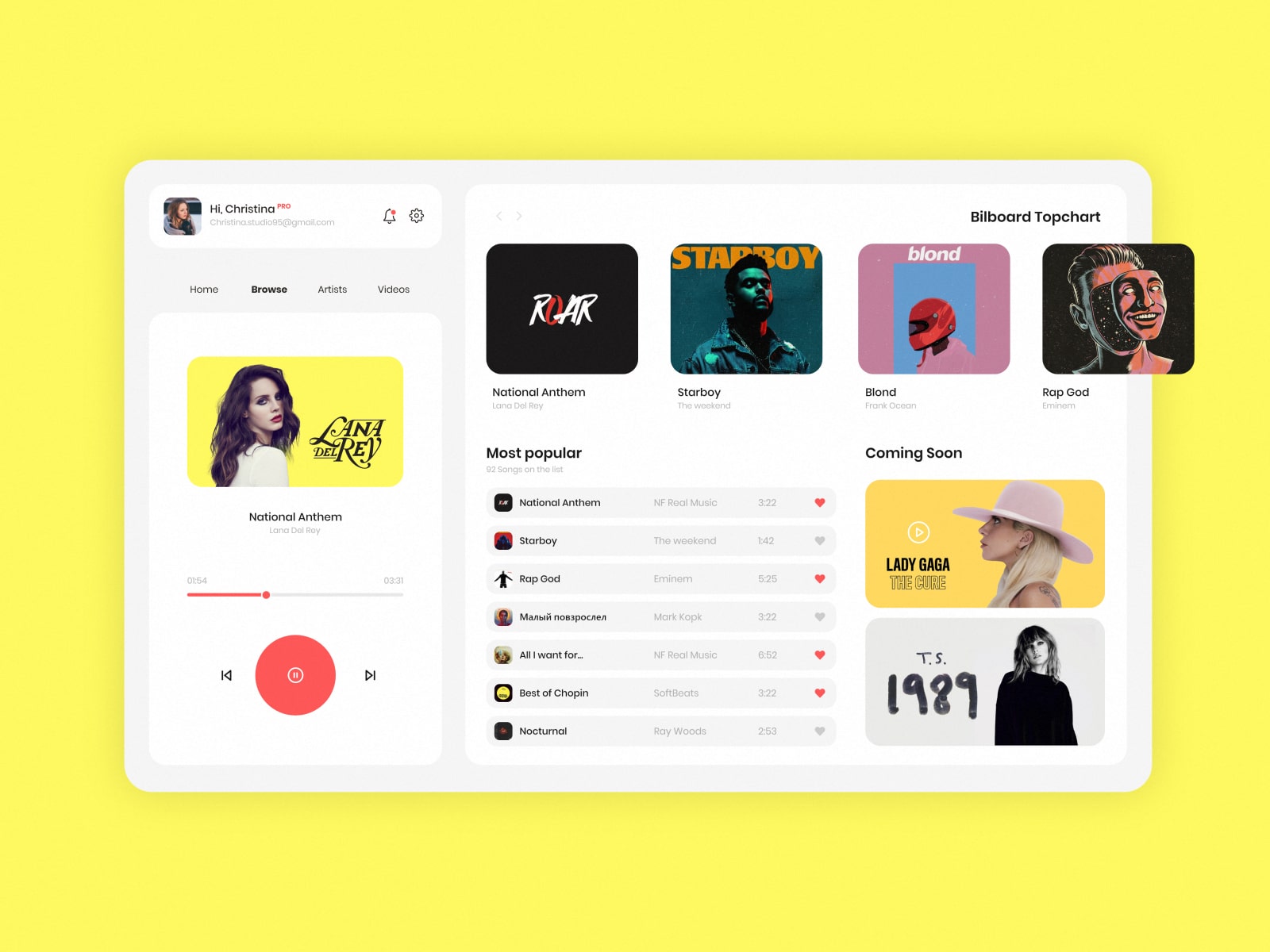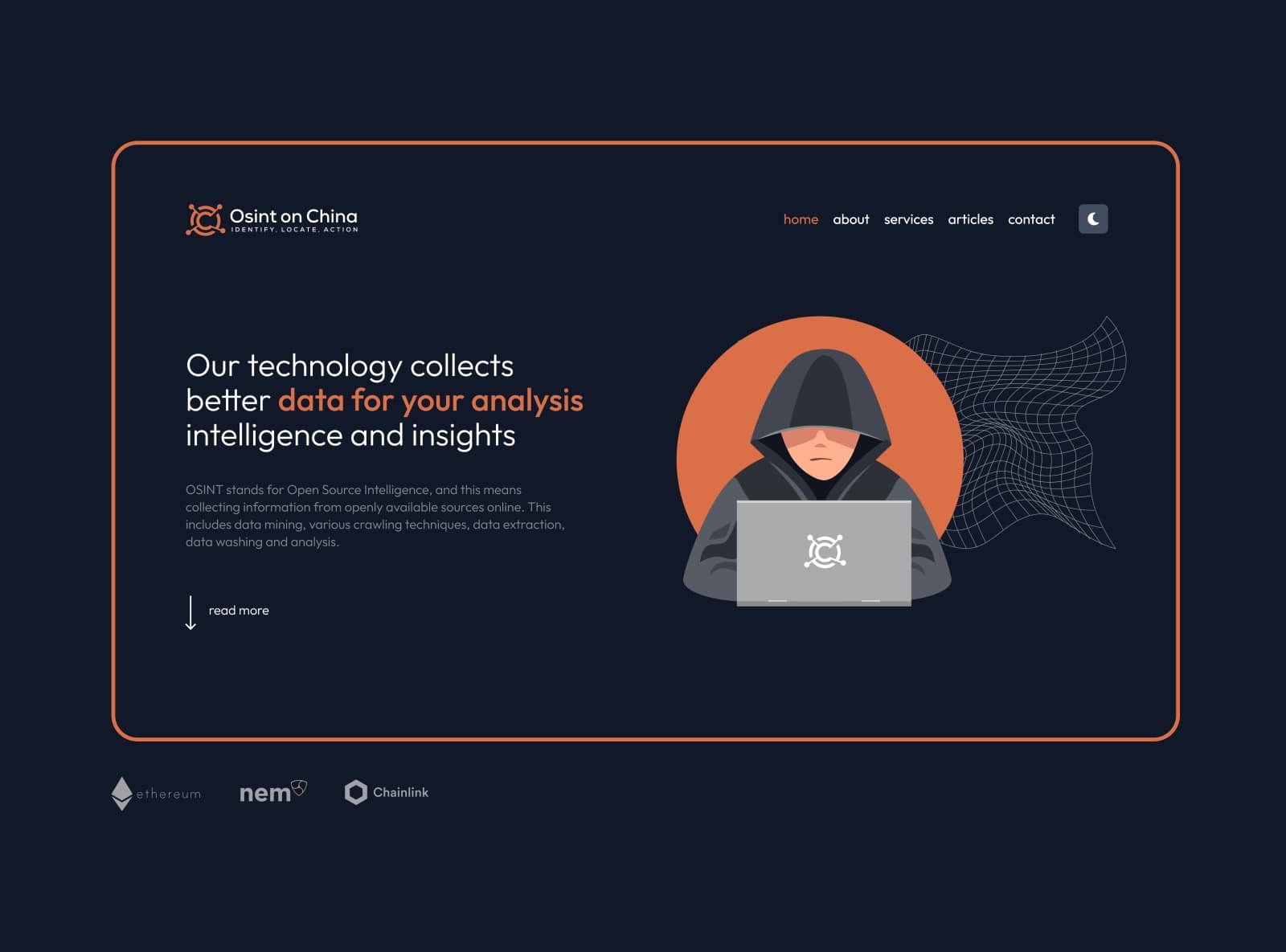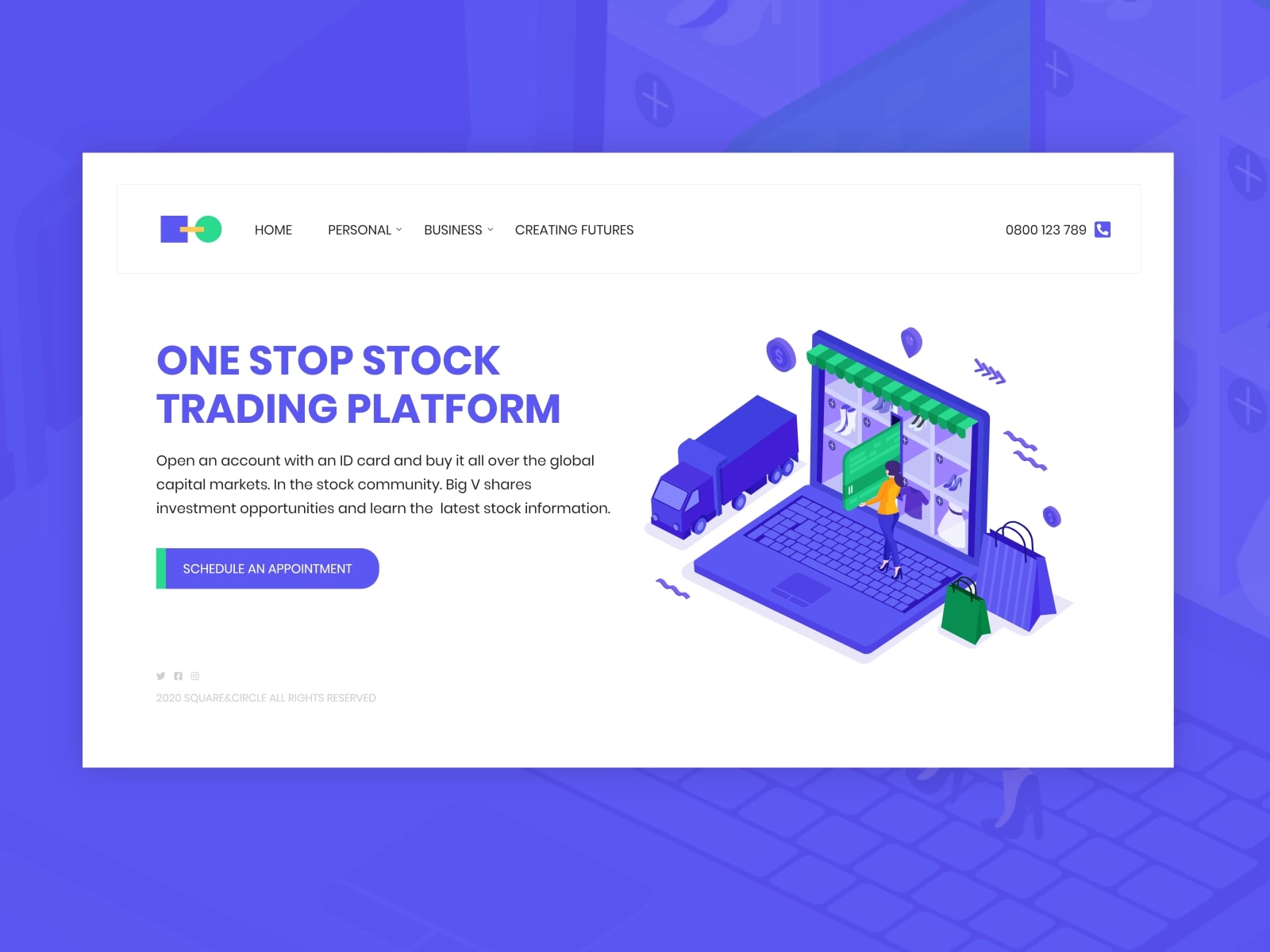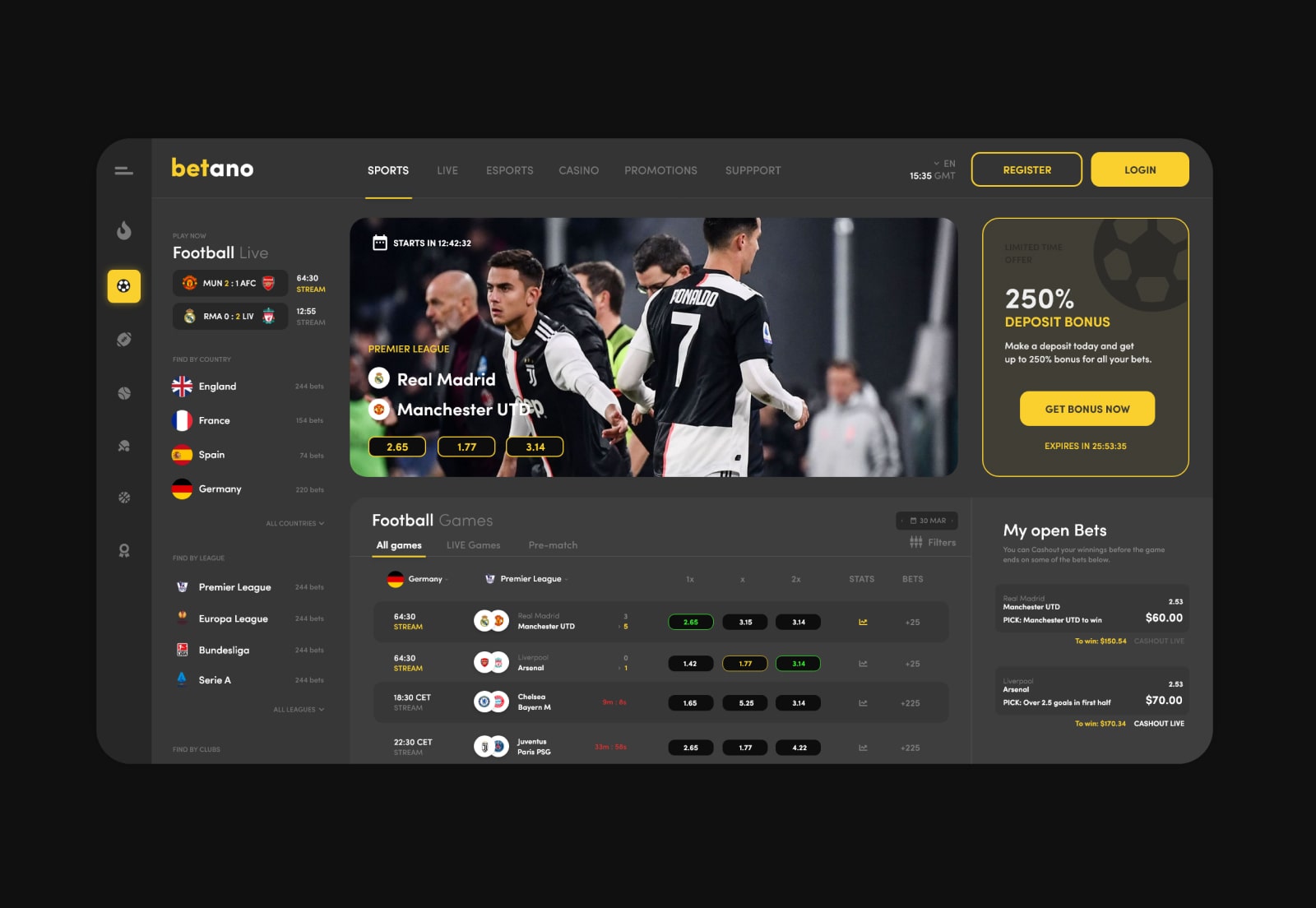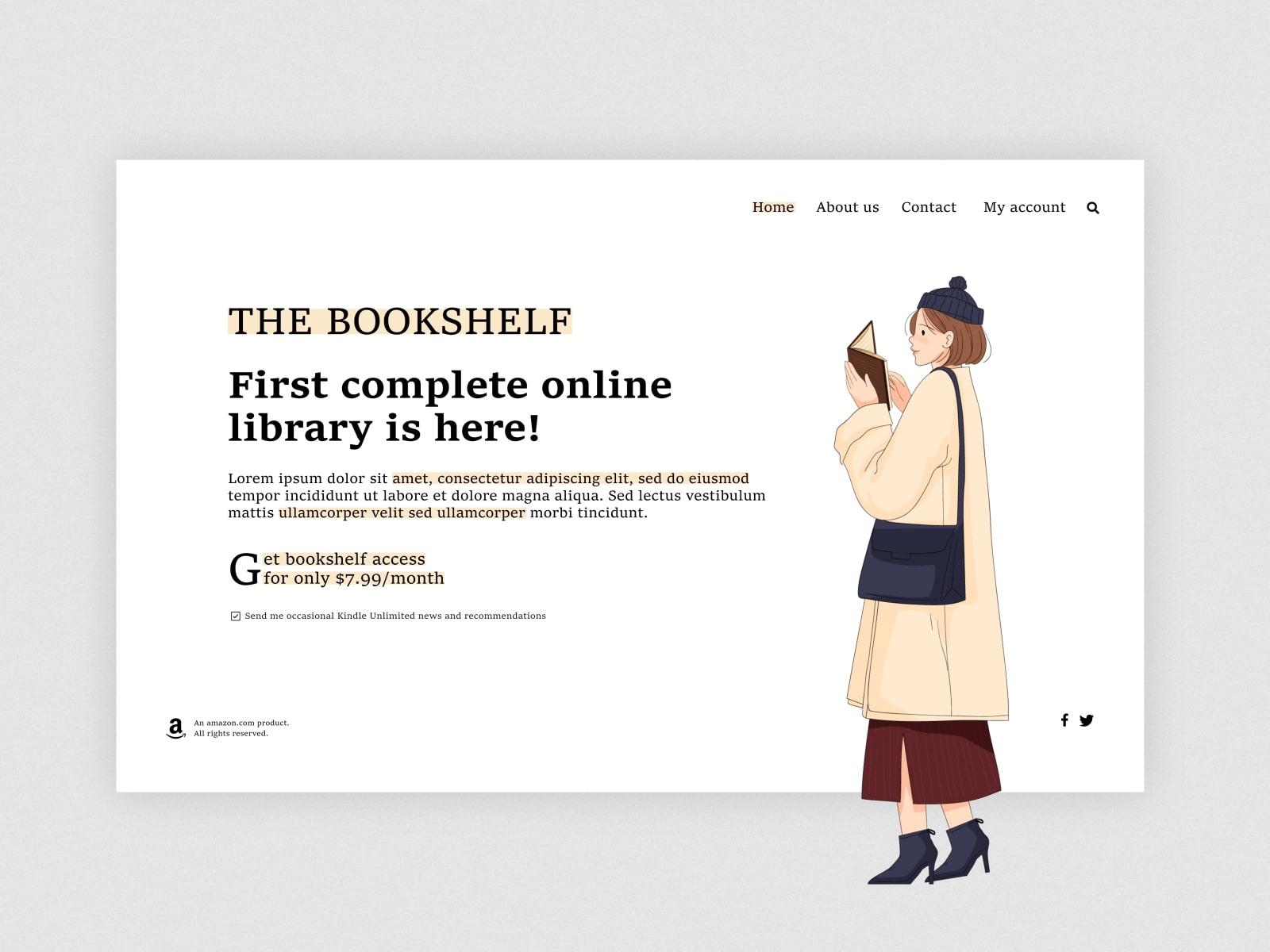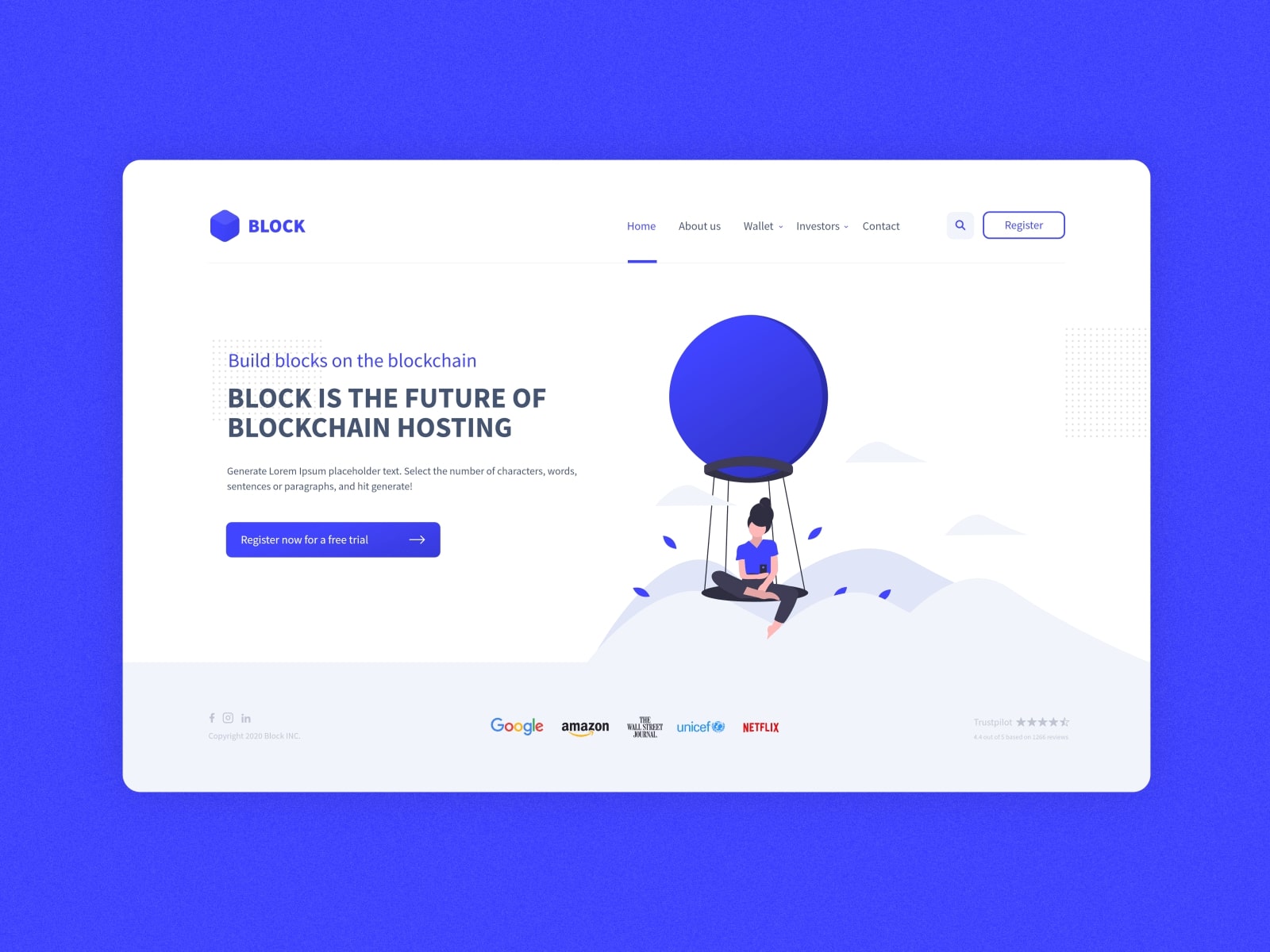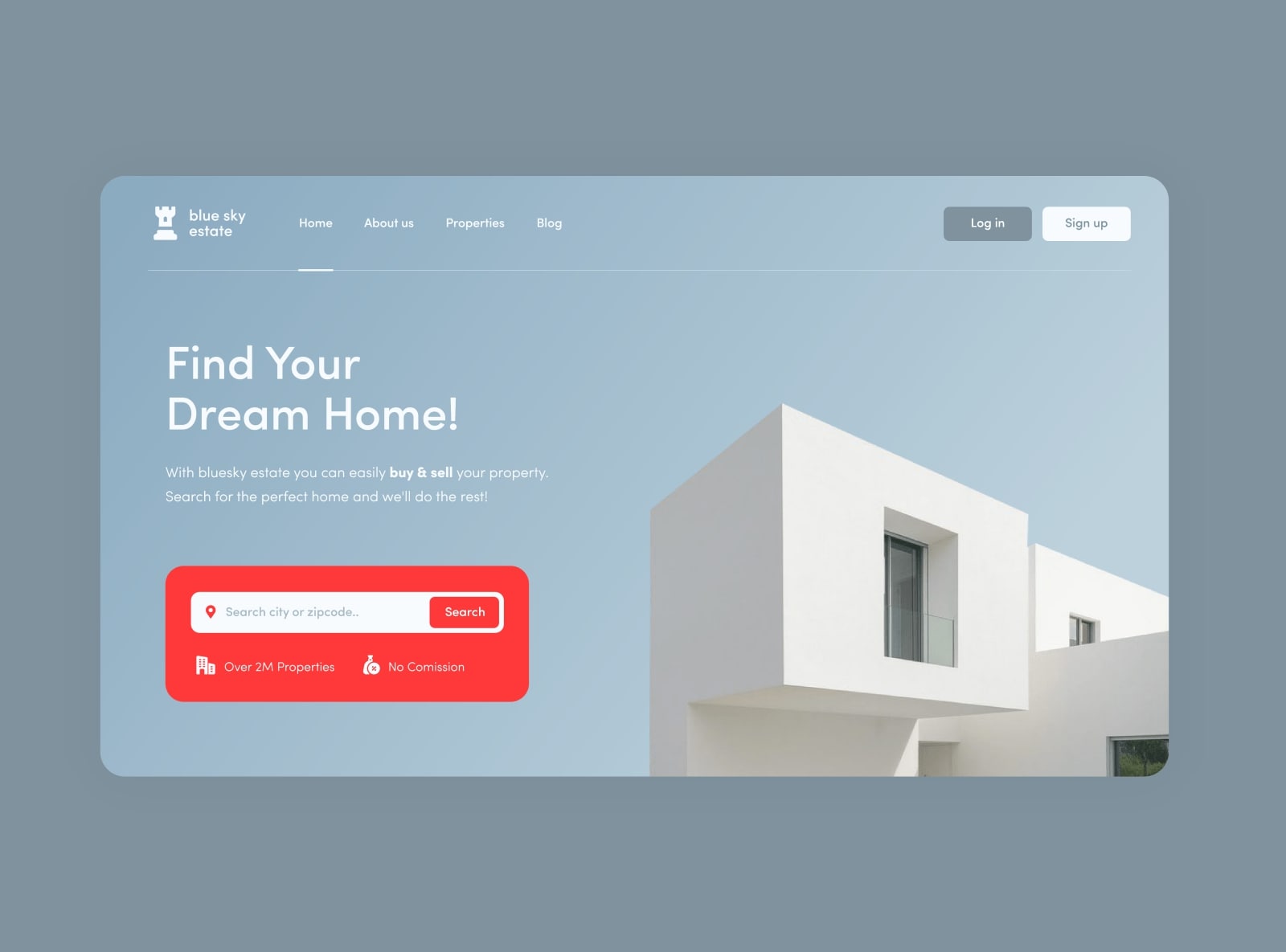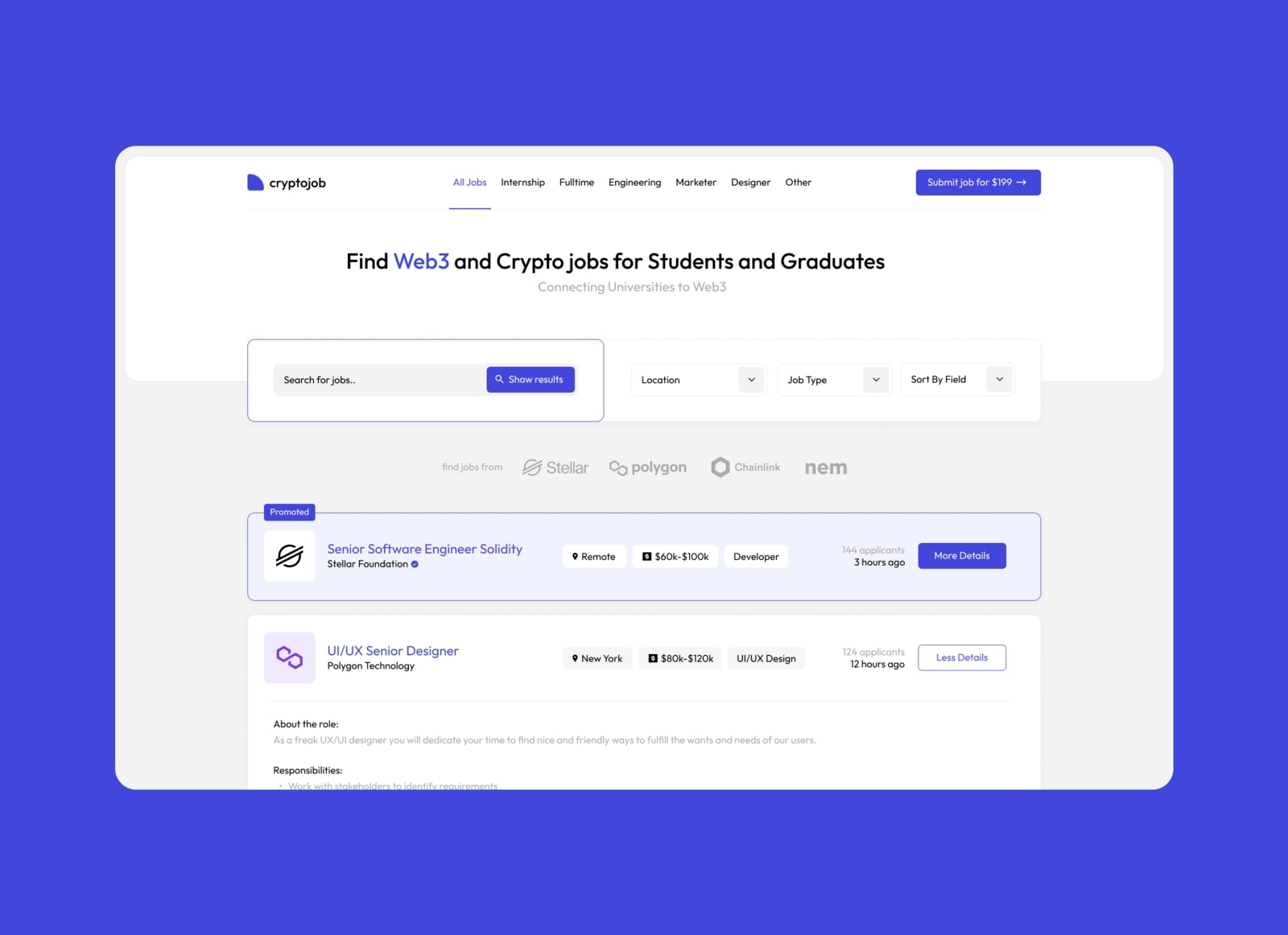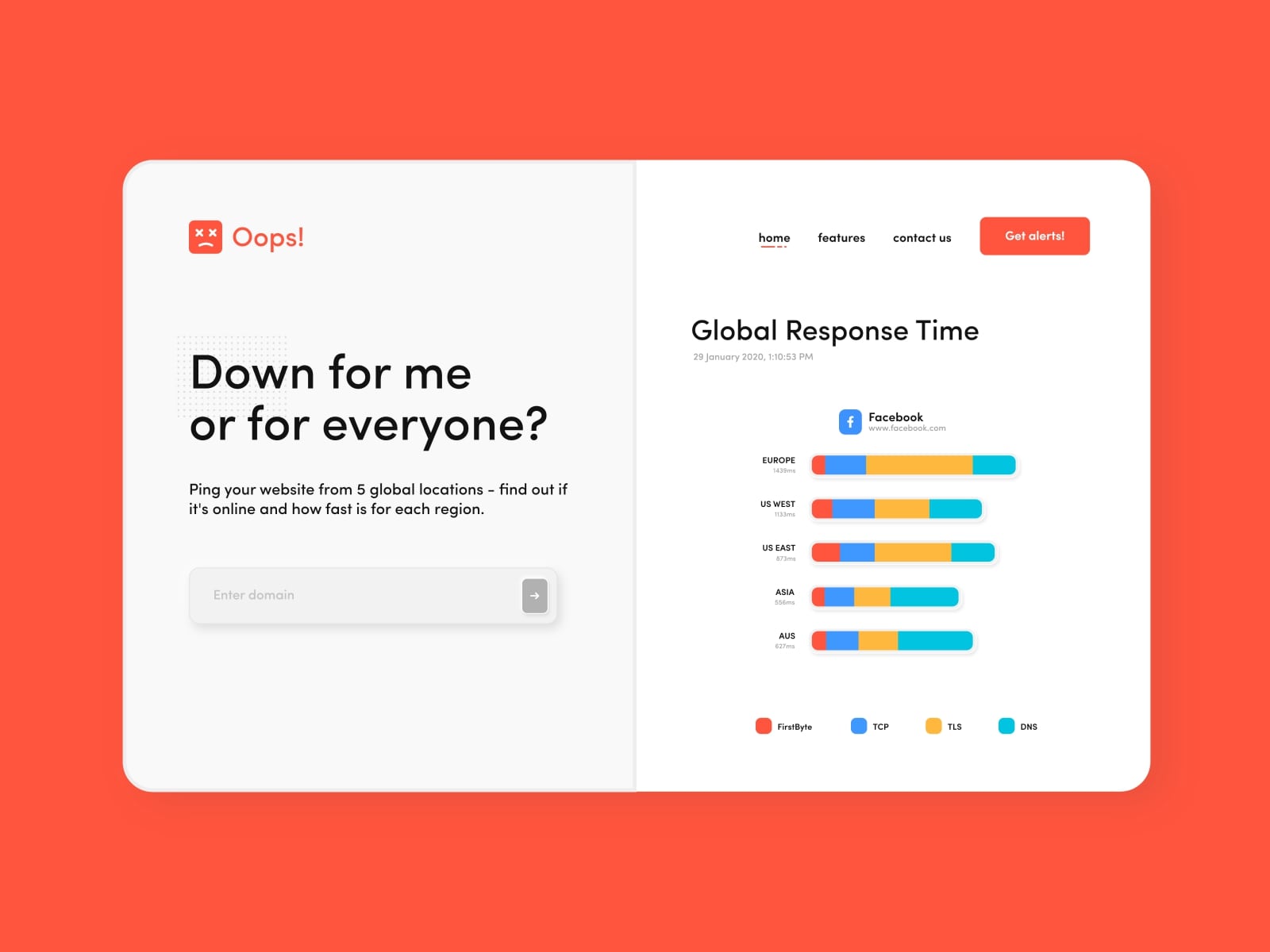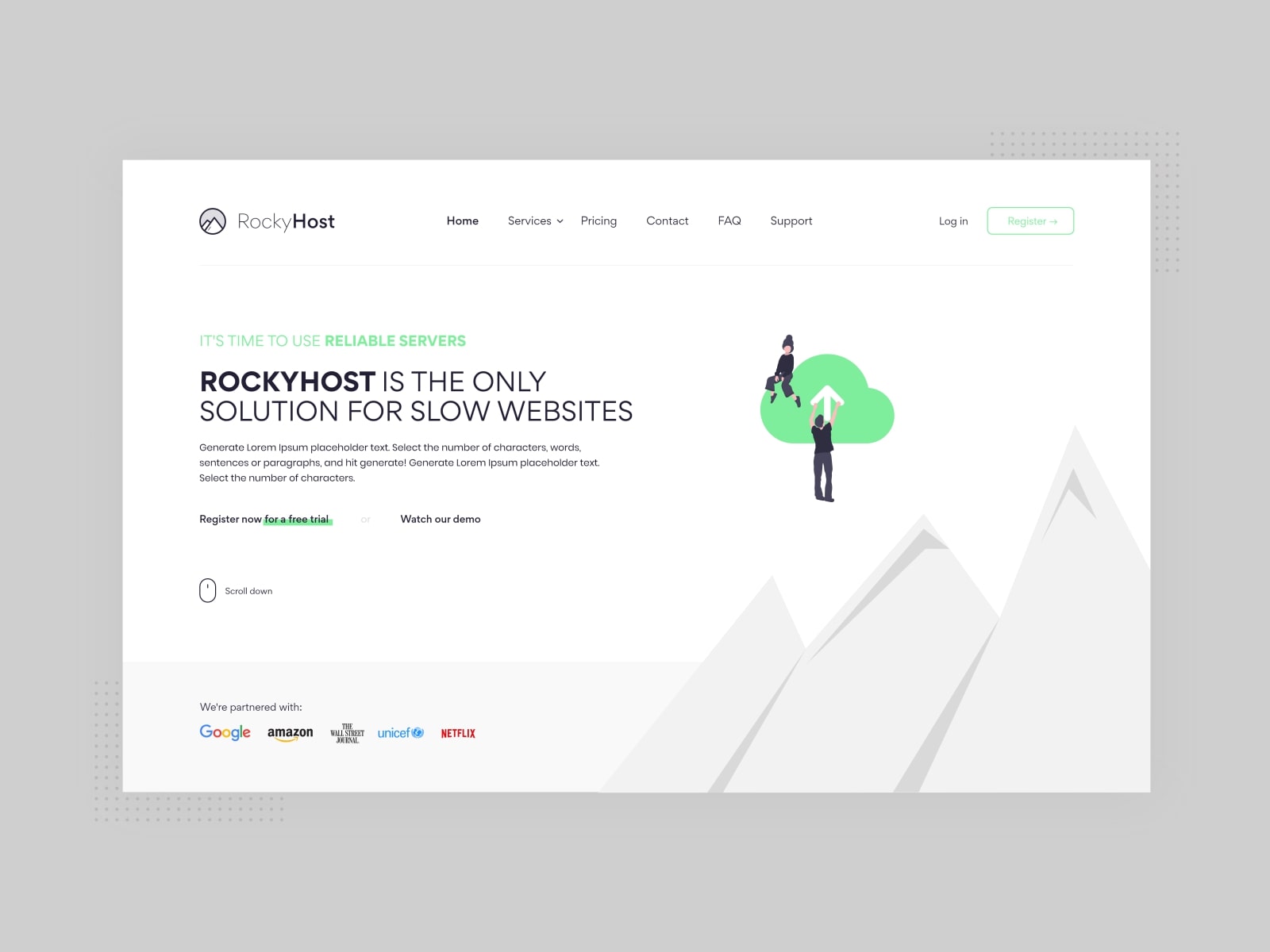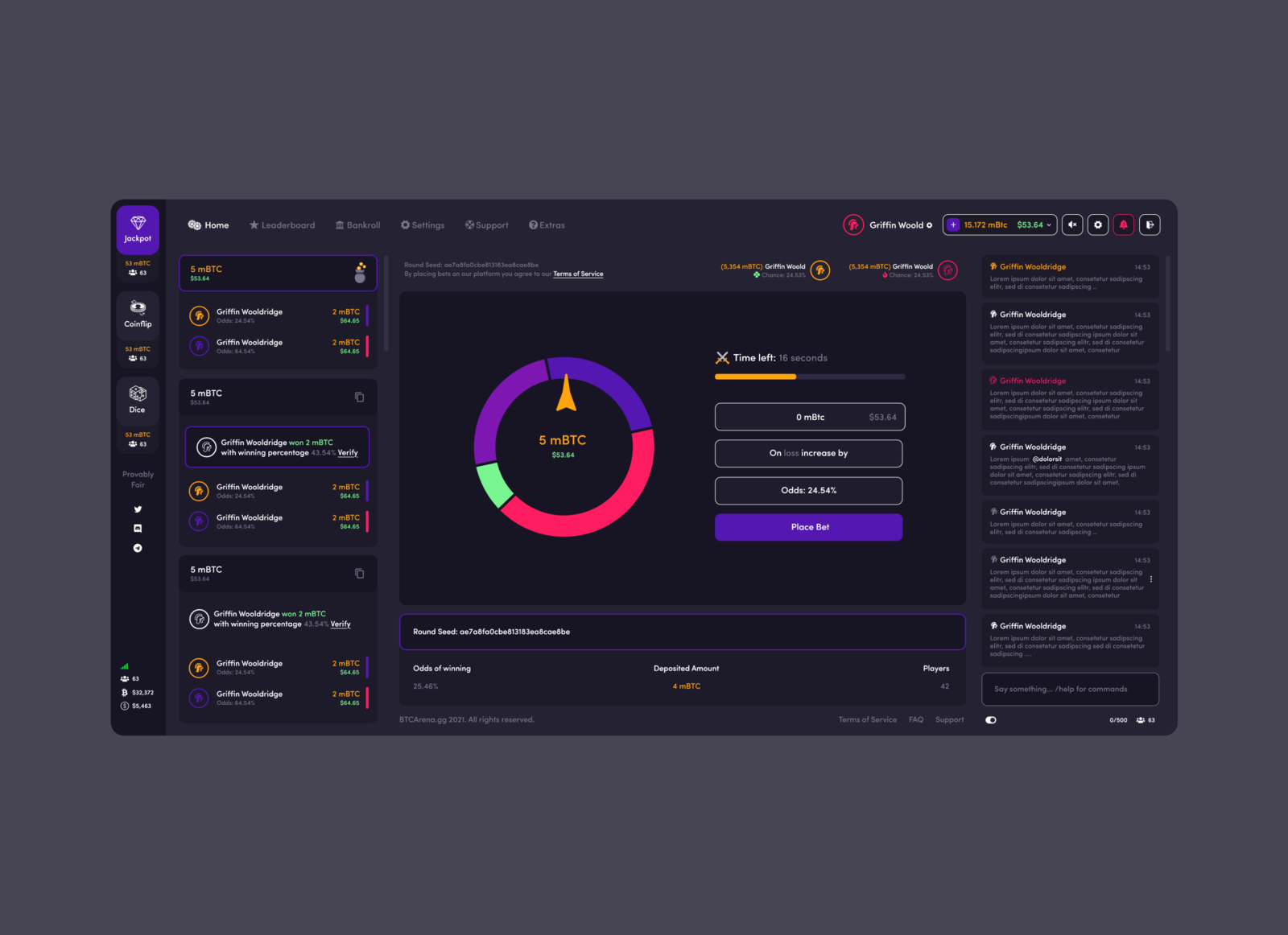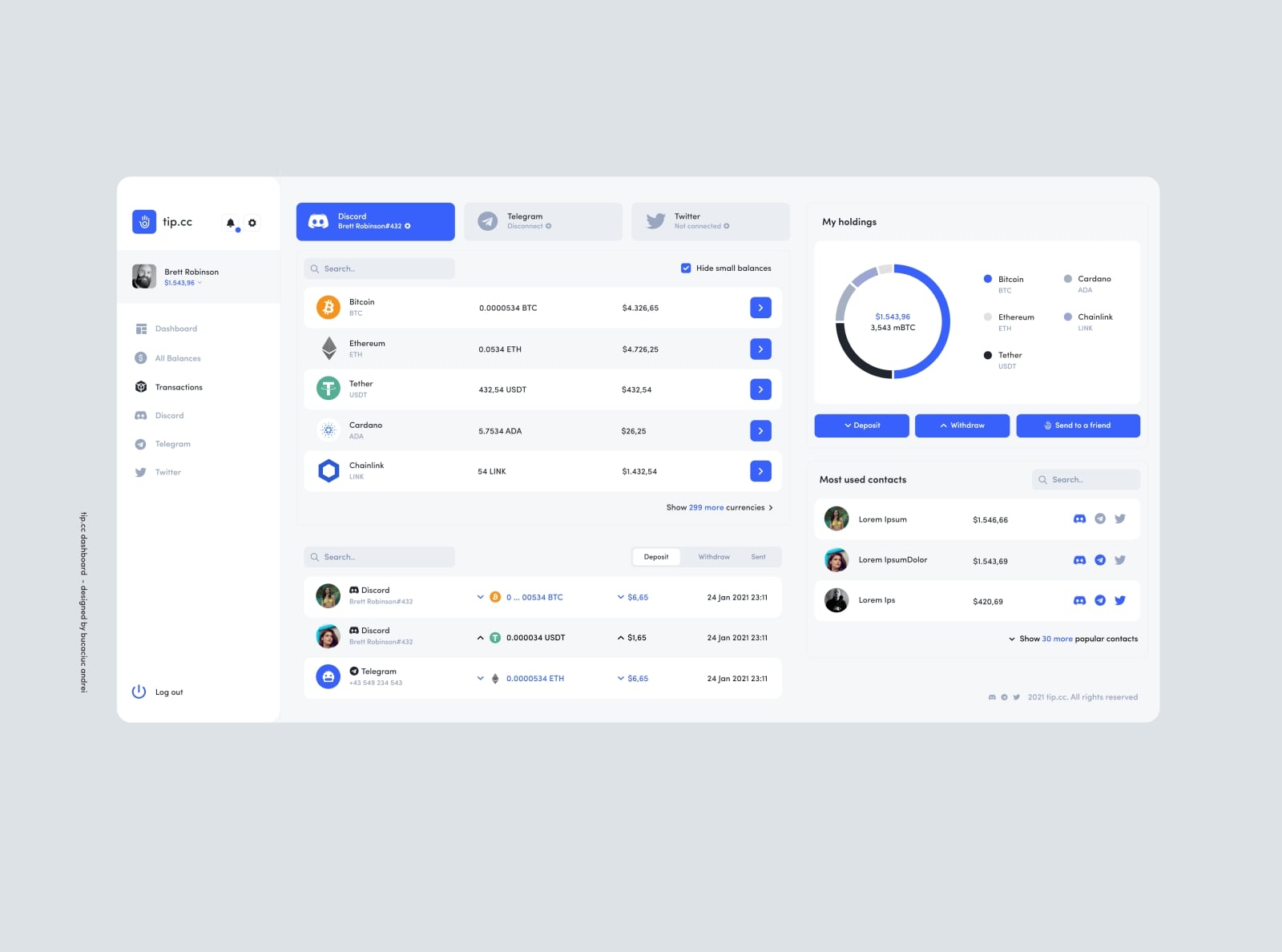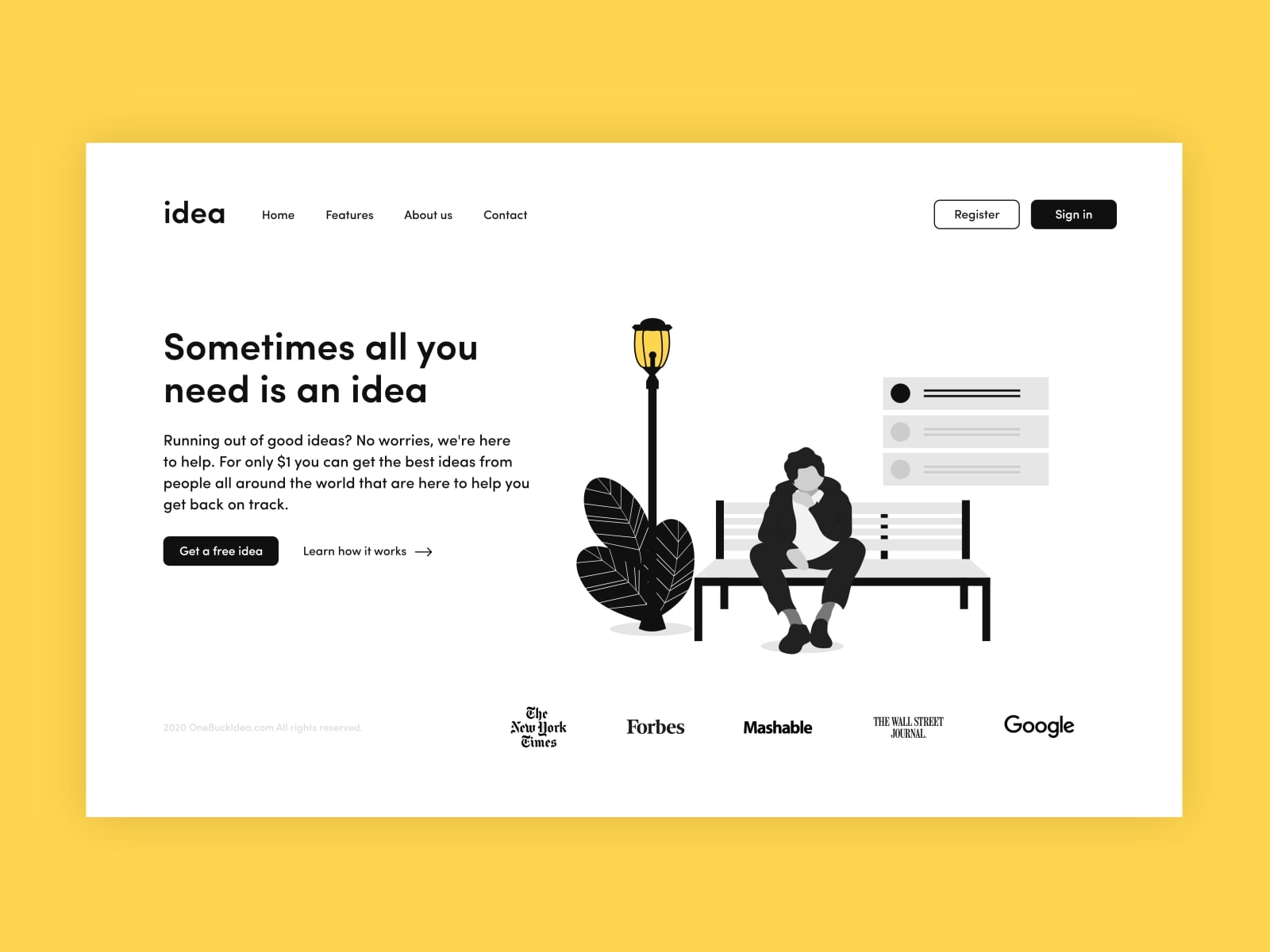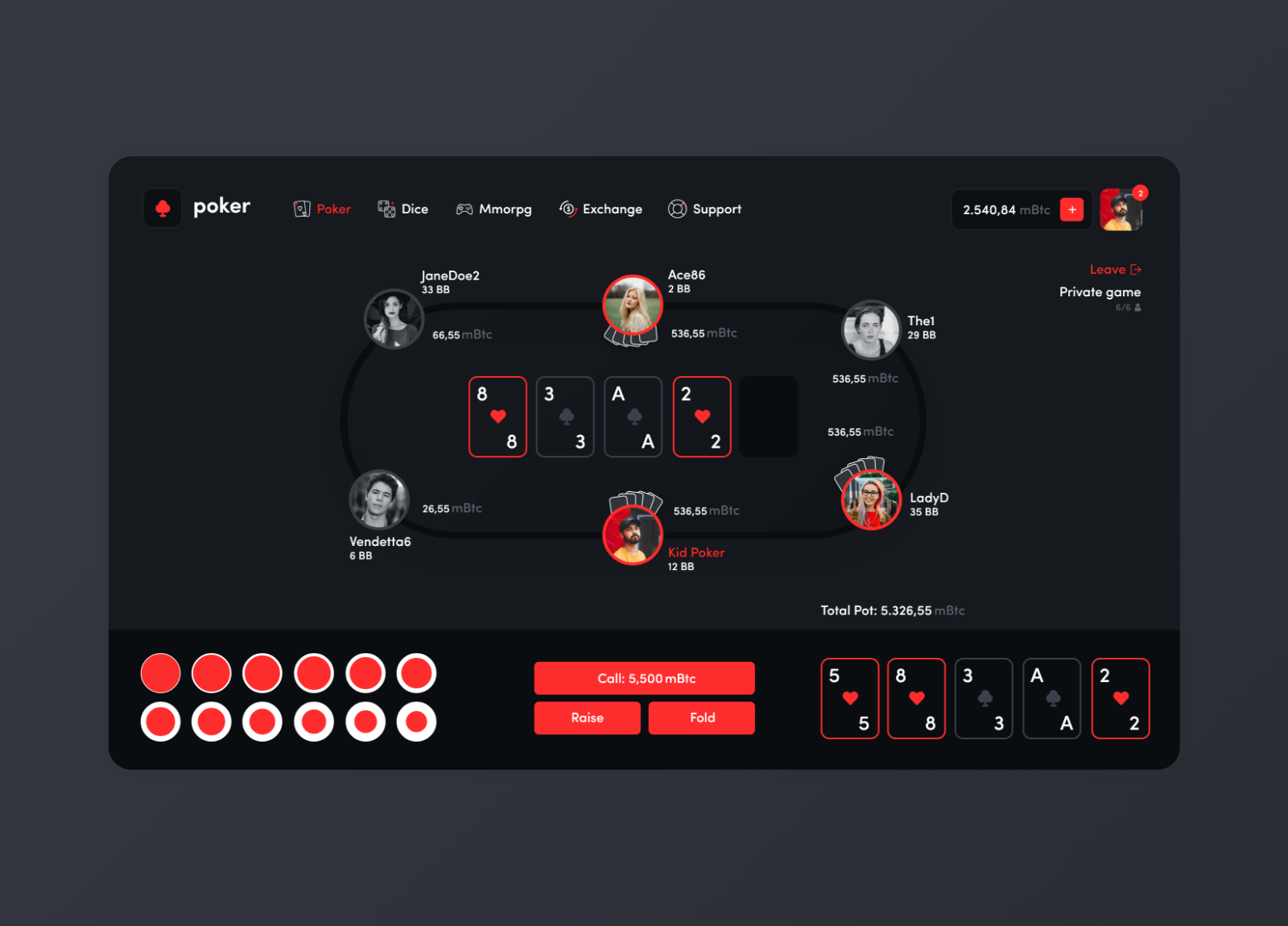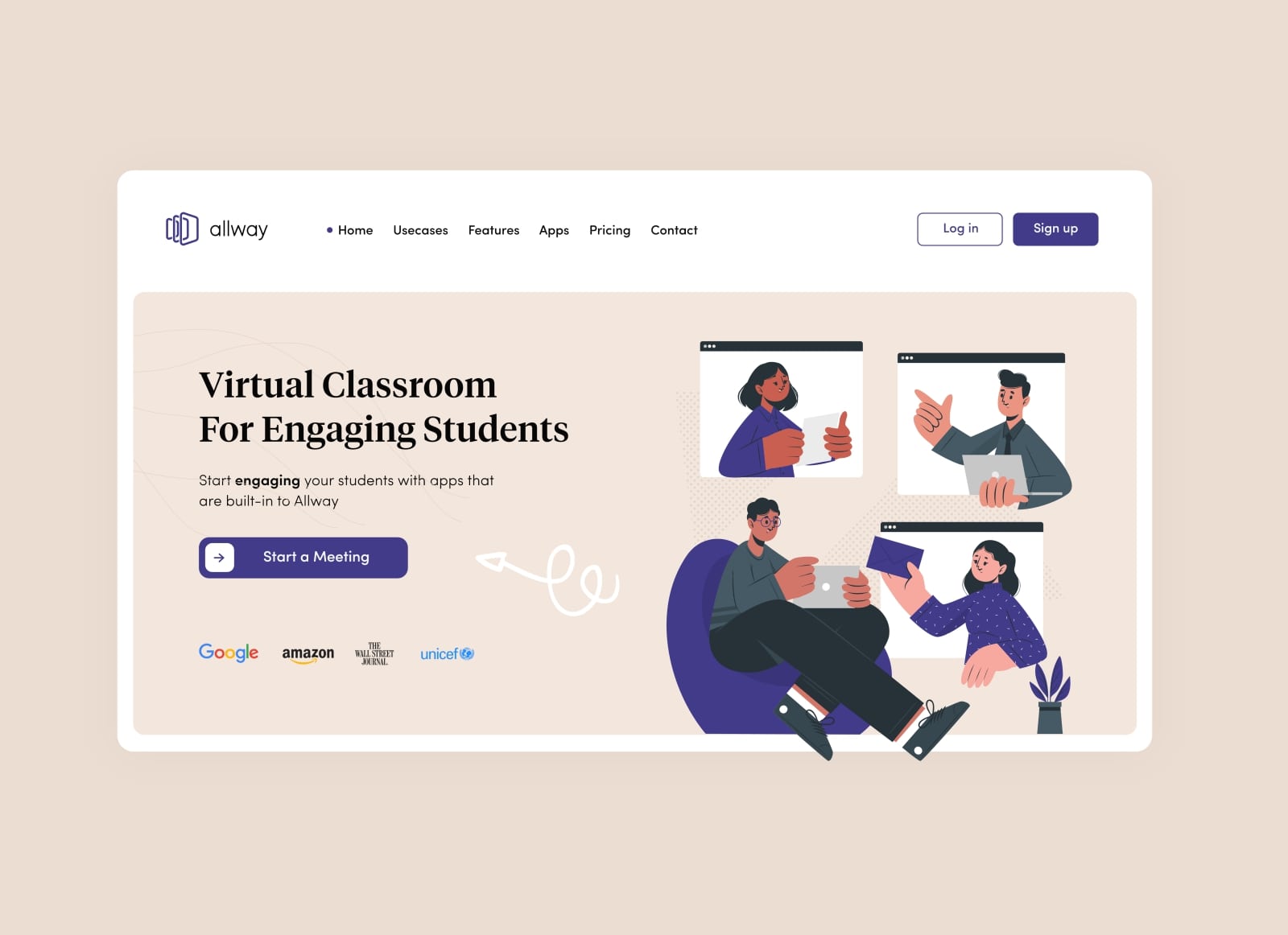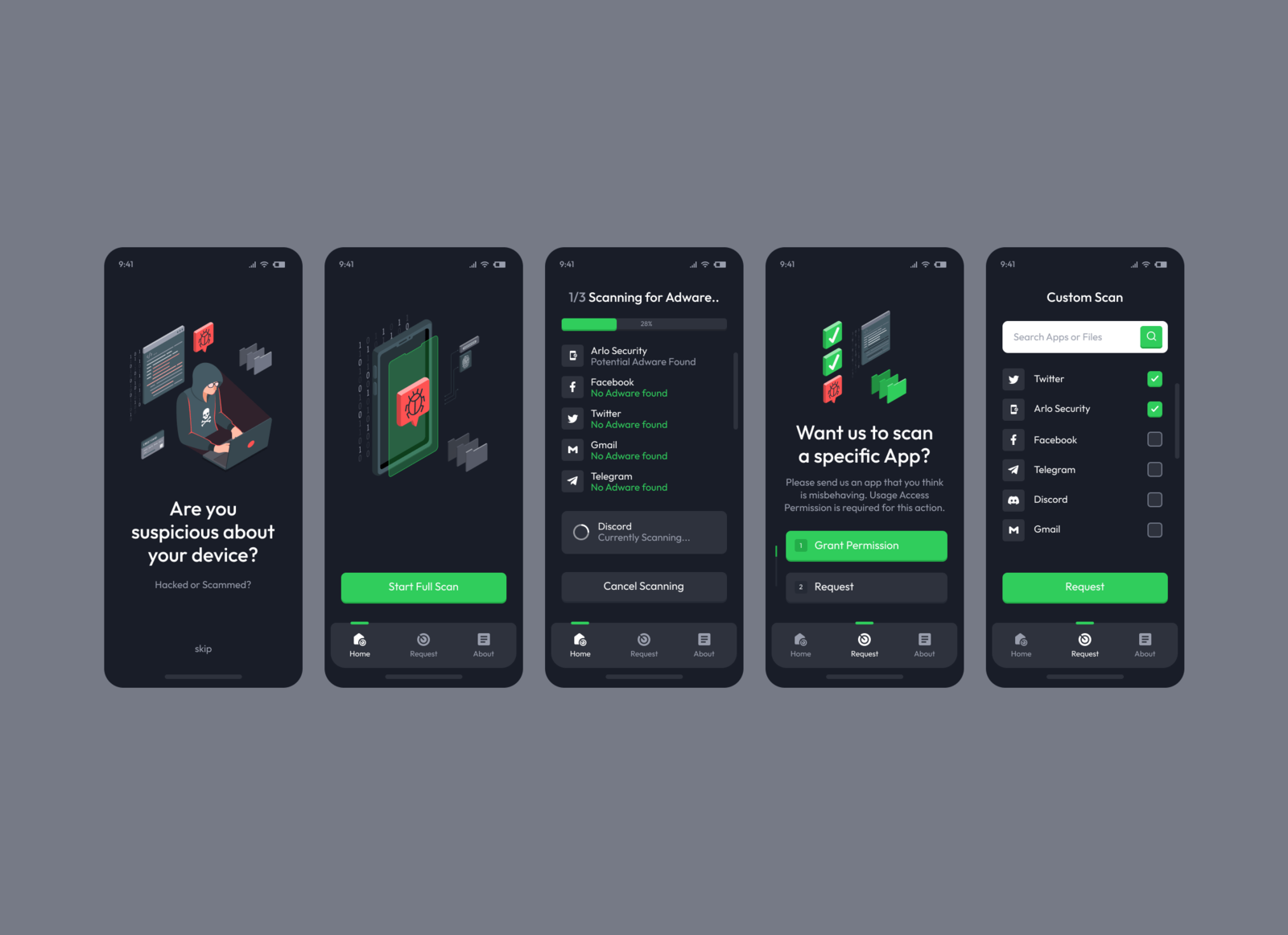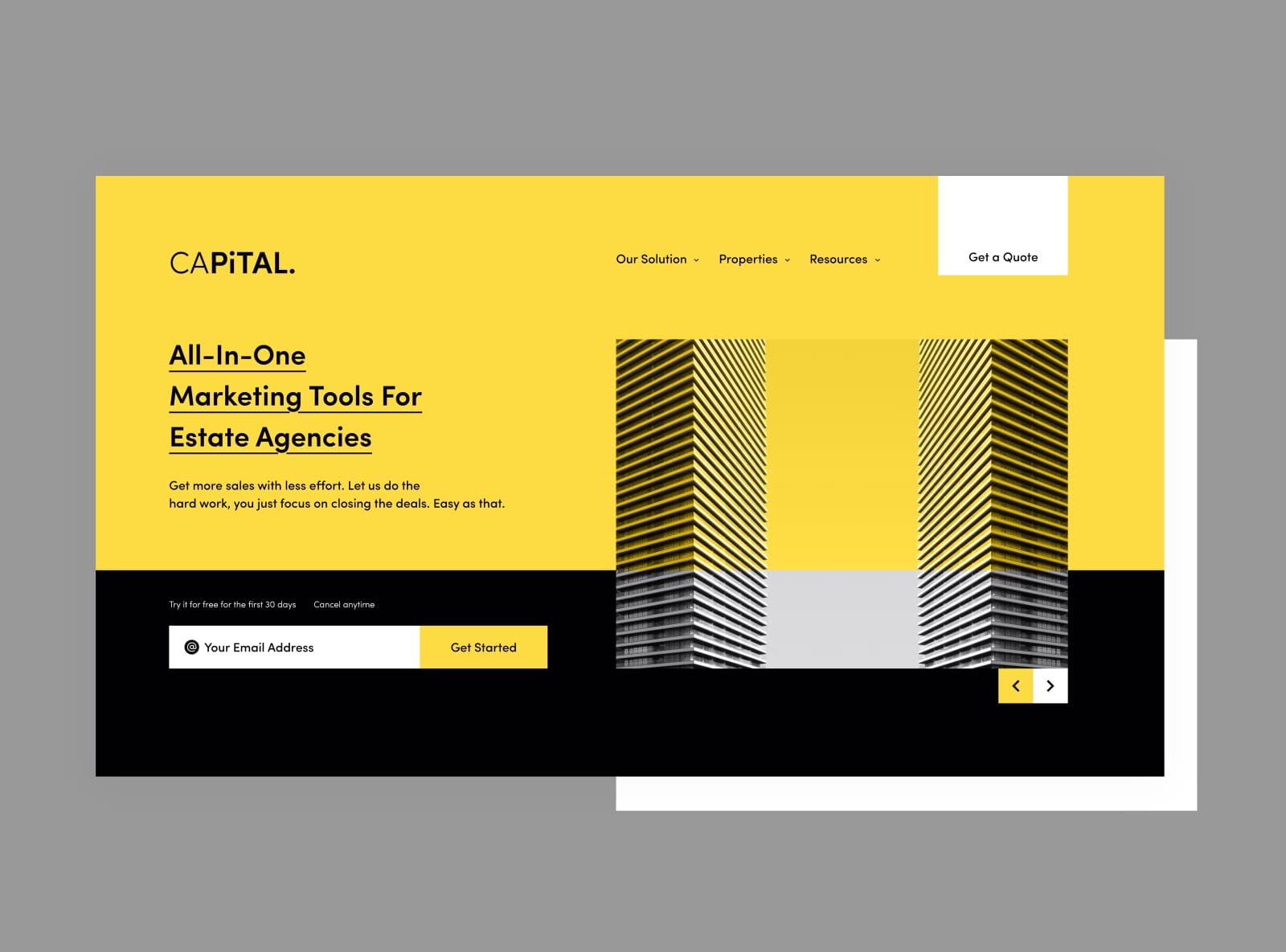 Copyright 2023. Some rights reserved.